New blog has just dropped 💧
Kripto Para Dünyasındaki Yenilikler - CNN Türk "Çalışan Türkler" Özel Bölüm
Beyond the Stars: Exploring the CosmoverseHQ and the Future of Cosmos Blockchain
AI Applications and Use Cases in Software Development Processes
AI Applications and Use Cases in Marketing #shorts
The Effects of AI Development On Marketing #shorts
How Can I Join Decentralized Social Media Platforms?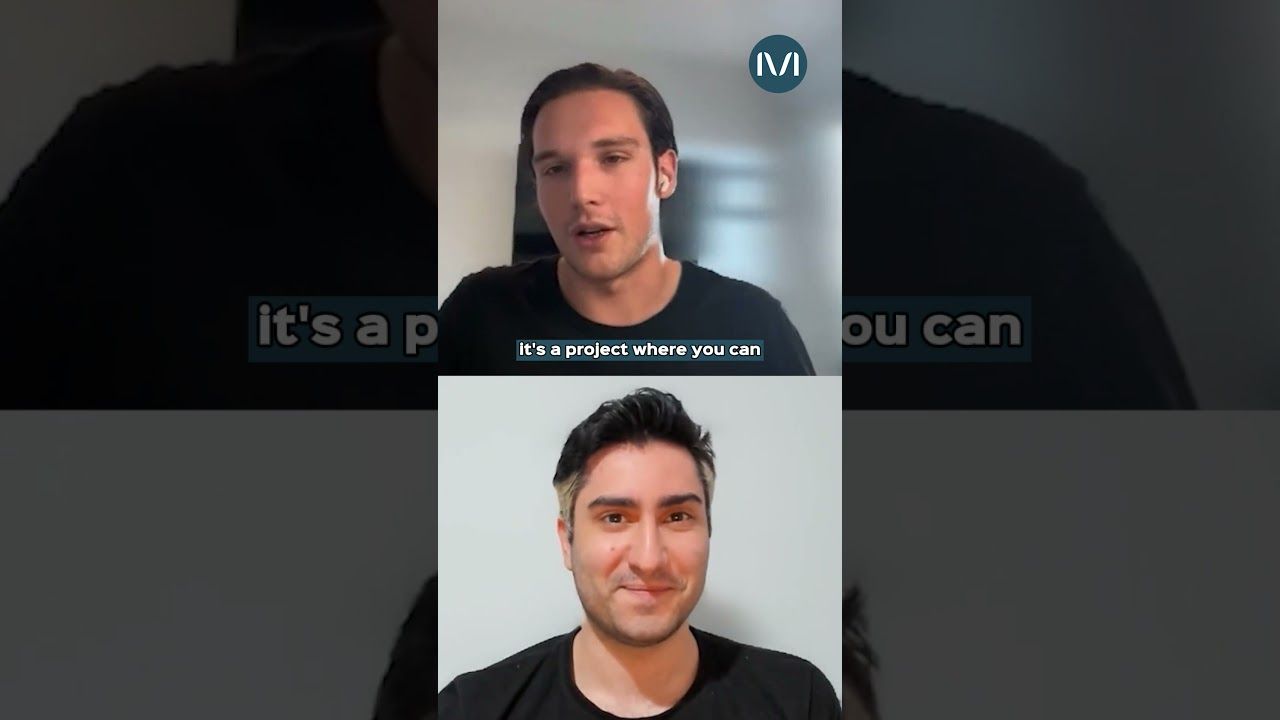 Algorand Ecosystem & Projects #shorts
Tokenization of Real-World Assets(RWAs) | Can Umut from Algorand Foundation #shortsvideo
Layer-1 Blockchains and Algorand Blockchain #shorts
Web3 World & Patika.dev Adventure #shortsvideo
Web3 Is A Train That Has Not Left The Station Yet by Ezgi Yaltay #shorts #metainvest
The Adoption and Effective Utilization of Blockchain Technologies
What Are the Popular Blockchain Networks? #shorts
AI Dünyasındaki Son Gelişmeler ve Öne Çıkan Uygulamalar | Mustafa Berkan Sönmez - Punky.ai
Fundamentals of Blockchain #shorts
Blockchain Regulations Insights #2 by Nesibe Kırış #shorts
Blockchain Regulations Insights by Nesibe Kırış
Main Problems of Blockchain Regulations
Chiliz Projesi Spor Dünyasında Blokzincir Kullanım Alanları & Digital Nomad Olmak | Altuğ Öztürk
Relationship Between NFTs, Communities, and Brands #shortsvideo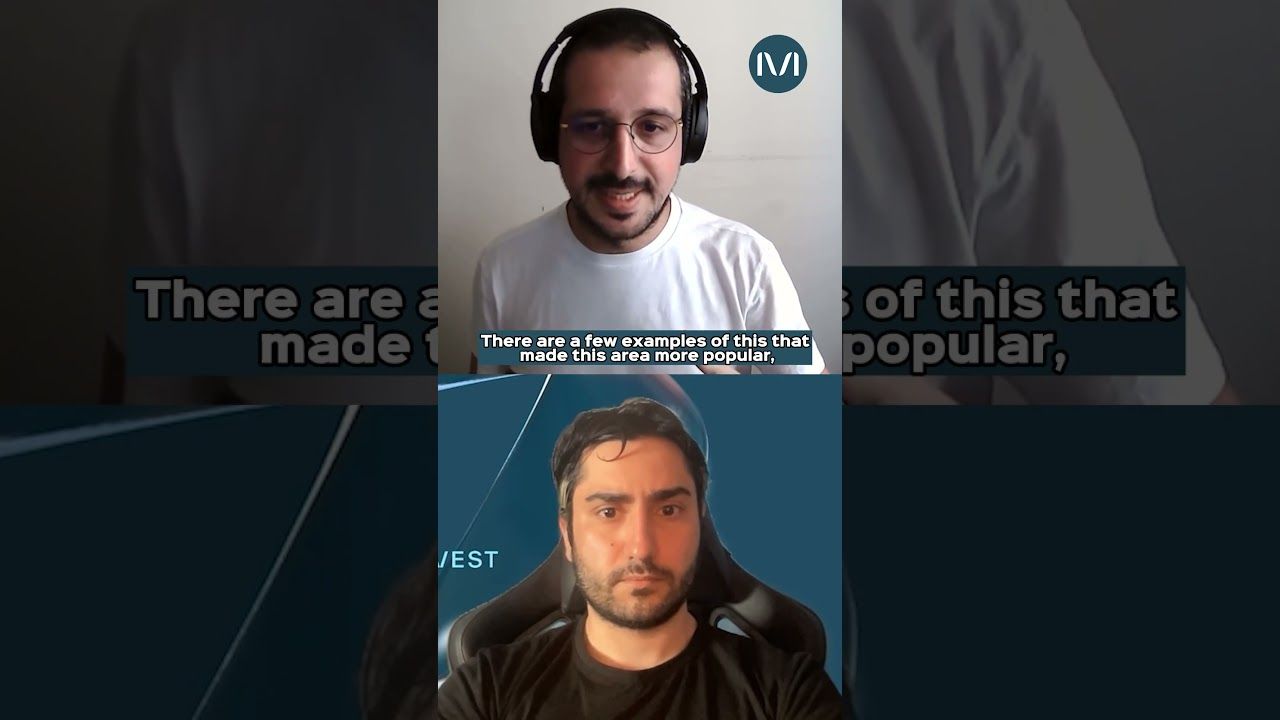 NFT Use Cases of Brands #shorts
How To Enter the Web3 World? Bertuğ Oymak #shorts
Blokzincir ve Kripto Regülasyonlarının Önemi, Etkileri ve Geleceği: MiCA & Diğerleri
Blok Zincir Teknolojilerinin Temelleri | Sevcan Dedeoğlu - Gate.io
Algorand Blokzinciri, Algorand Foundation ve Algorand Ekosisteminin Geleceği
Bitcoin Ordinals Nedir? Ordinals Üzerinde Proje Geliştirmek | Orkun Mahir Kılıç
NFT'lerin Kullanım Alanları ve Utilify 💙 Projesi Nedir? | Bertuğ Oymak
AI Uygulamalarının Kripto İle Kesişimi | Çiğdem Öztabak & Tansel Kaya
Superteam Turkey, Solana Foundation ve Patika.dev ile #Web3'ün 🌉 kapılarını aralıyoruz | Ezgi Yaltay
Merkeziyetsiz Sosyal Medyalarının Geleceği
Product Development and Incubation Processes in Web3 Ecosystem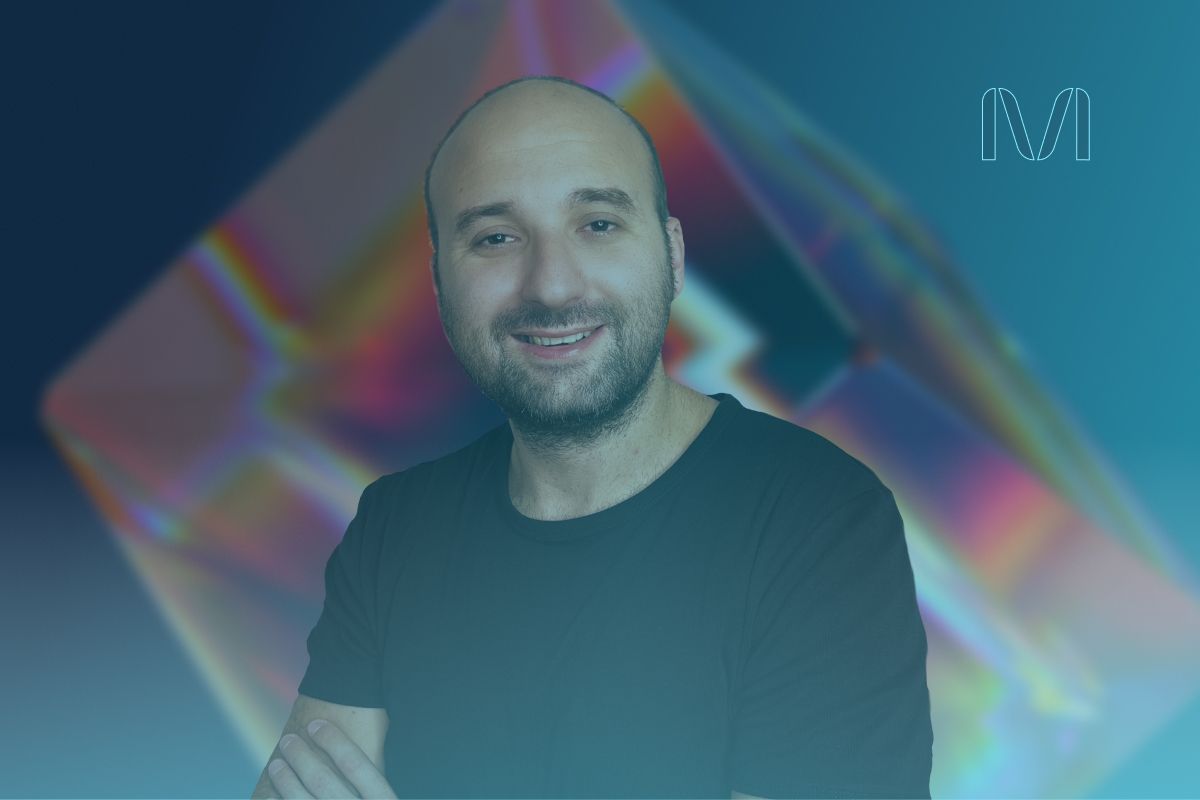 #Bitcoin Evaluation in the Light of Macro Data, Technical Analysis, On-Chain
How DeFi Will Replace Traditional Finance
What To Consider When Investing In Crypto Projects?
How Should Brands Utilize Web3 Communities?
ReFi (Regenerative Finance) and Its Opportunities: Han Tüzün
Z Report Genesis Episode: Osman Kuzucu & Akin Yucel
Criteria to evaluate before investing in Web3 startups: Buğra Ayan