It's about time that wealth management has changed for good.
We simplify wealth management with the power of crypto. 
Access competitive rates, private & hedge funds, DeFi-backed products with Metavest.
Partnered with the Top Actors in the Field
What is all the fuss about?
Portfolio Management
Simplifiying non-tech-savy users' decision-making and investment proccesses
Competitive Rates
Using DeFi-backed assets to offer competitive rates & power of non-intermediary finance
Access to Private & Hedge Funds
Enabling retail investors to access different types of crypto funds
Fiat On/Off Ramp Solutions
Integrating fiat currencies with multiple local stablecoins to facilitate on/off ramp operations
En Route to Financial Freedom
Battle-tested Architecture

MPC-powered custody solution partners

Data Protection

Granular access control with leakproof security infrastructure

Secure by Design

Bio-protection and 2FA to tighten up your account's security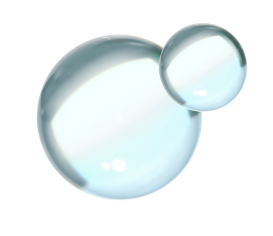 Simplified to the bits
Our team of designers have created the easiest-to-use neo-banking app yet. Explore Metavest's capability of simplifying the most complex while earning right away.
Need deeper information? Here is our whitepaper.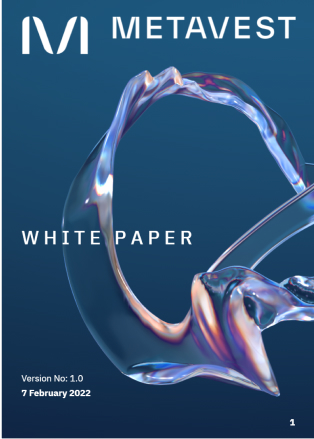 For detailed information
Whitepaper 1.0