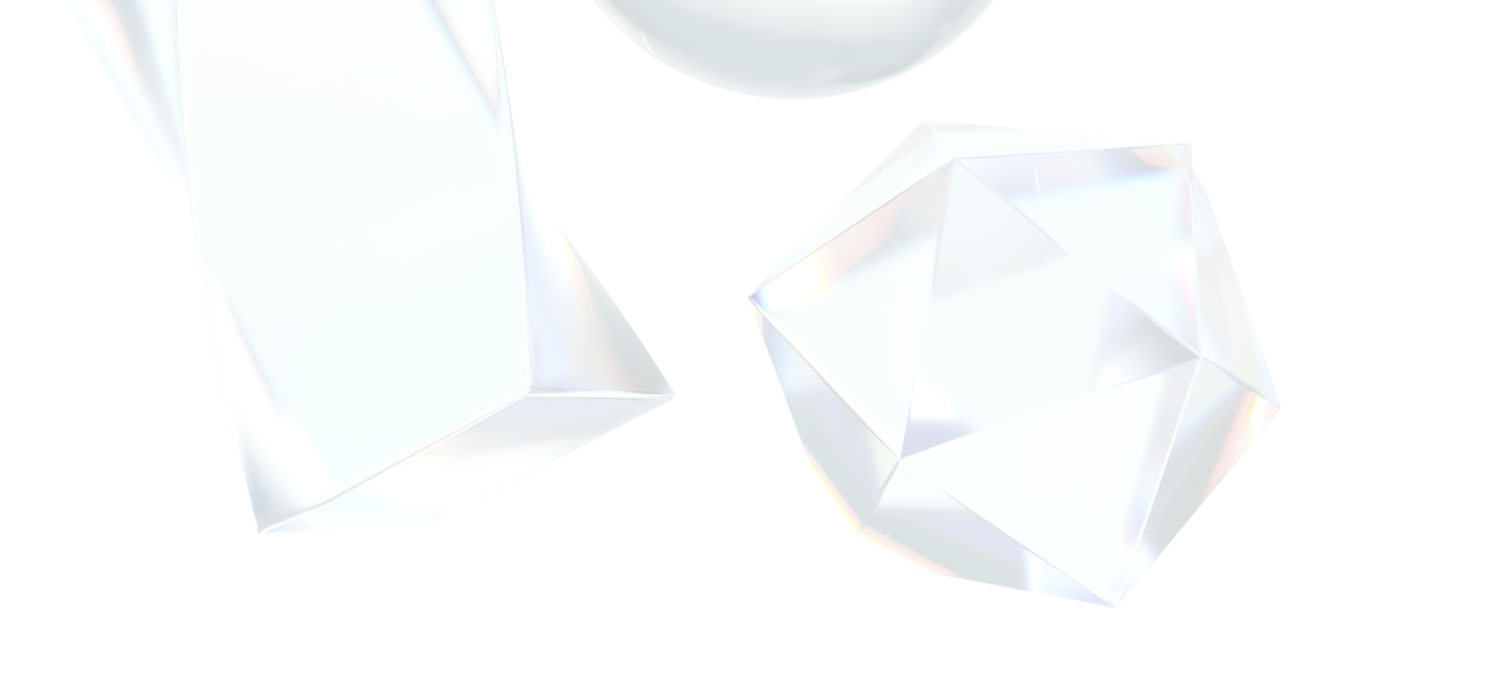 Sleep soundly as we #HODL the door.
We take the security of your assets as seriously as you do. Explore Metavest's robust four-pillar security system where the safety is never taken for granted.
Battle-tested Architecture
In collaboration with MPC-powered custody solution partners to provide the safest private key storage possible
Robust Data Protection
Granular access control with leakproof security infrastructure to ensure your data is well locked-up
Secure by Design
Advanced security instruments including Bio-protection and 2FA to tighten up your account's safety
Continuous Monitoring
Built-in anomaly detection algorithms for maximum system security
Platform Security
Asset Security
Instead of holding our customer's assets ourselves, we use a leading MPC-based wallet provider to step up the game.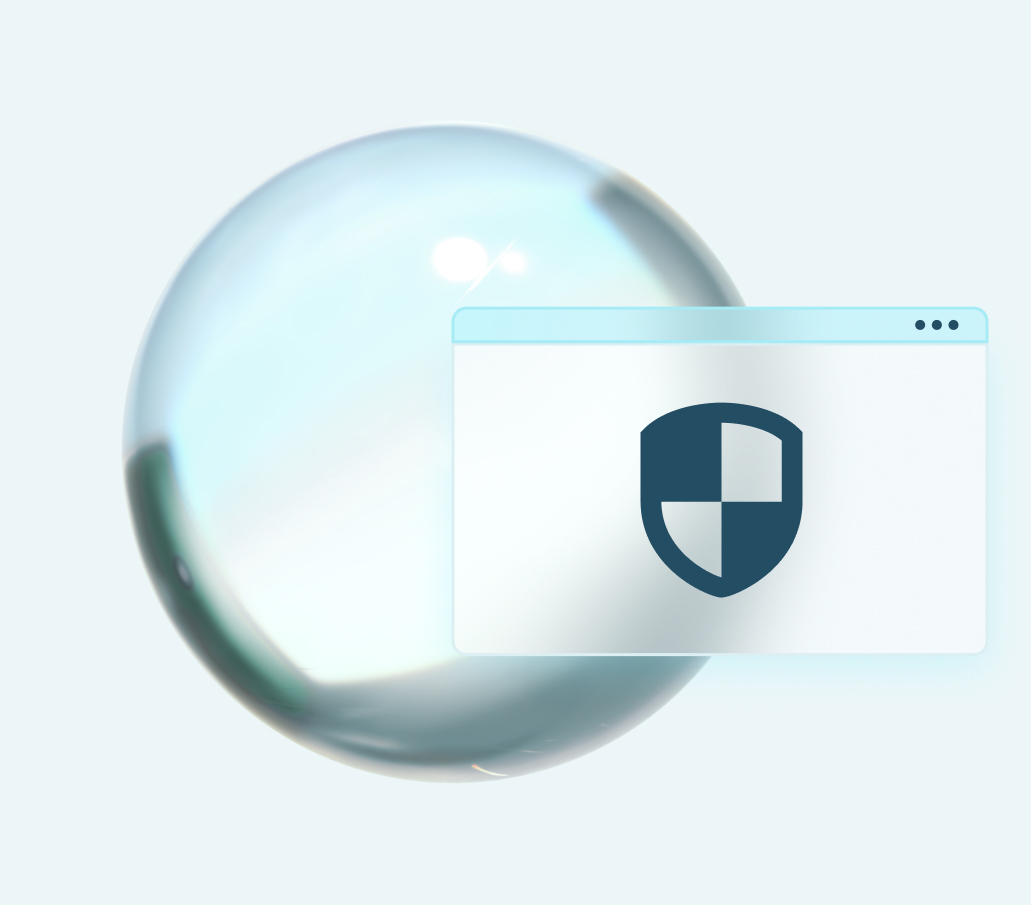 Account Security
We ensure your account's safety with SSL encryption, KYC processes, 2FA, and Authenticator Apps.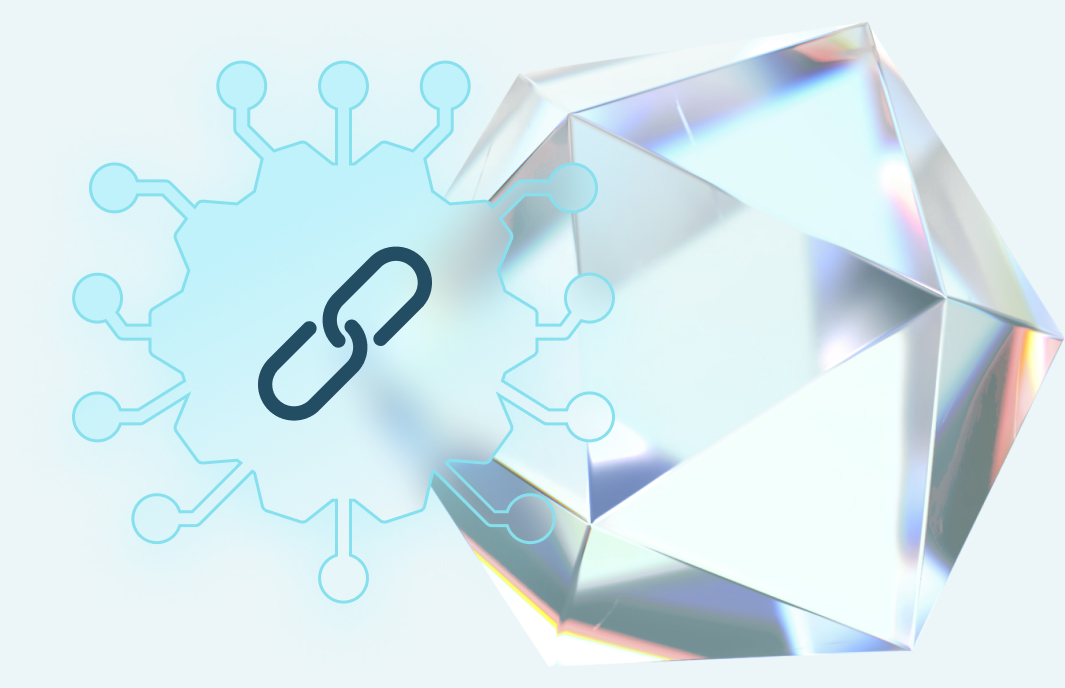 24/7 Customer Support
Our support team is always ready to help our community through various channels.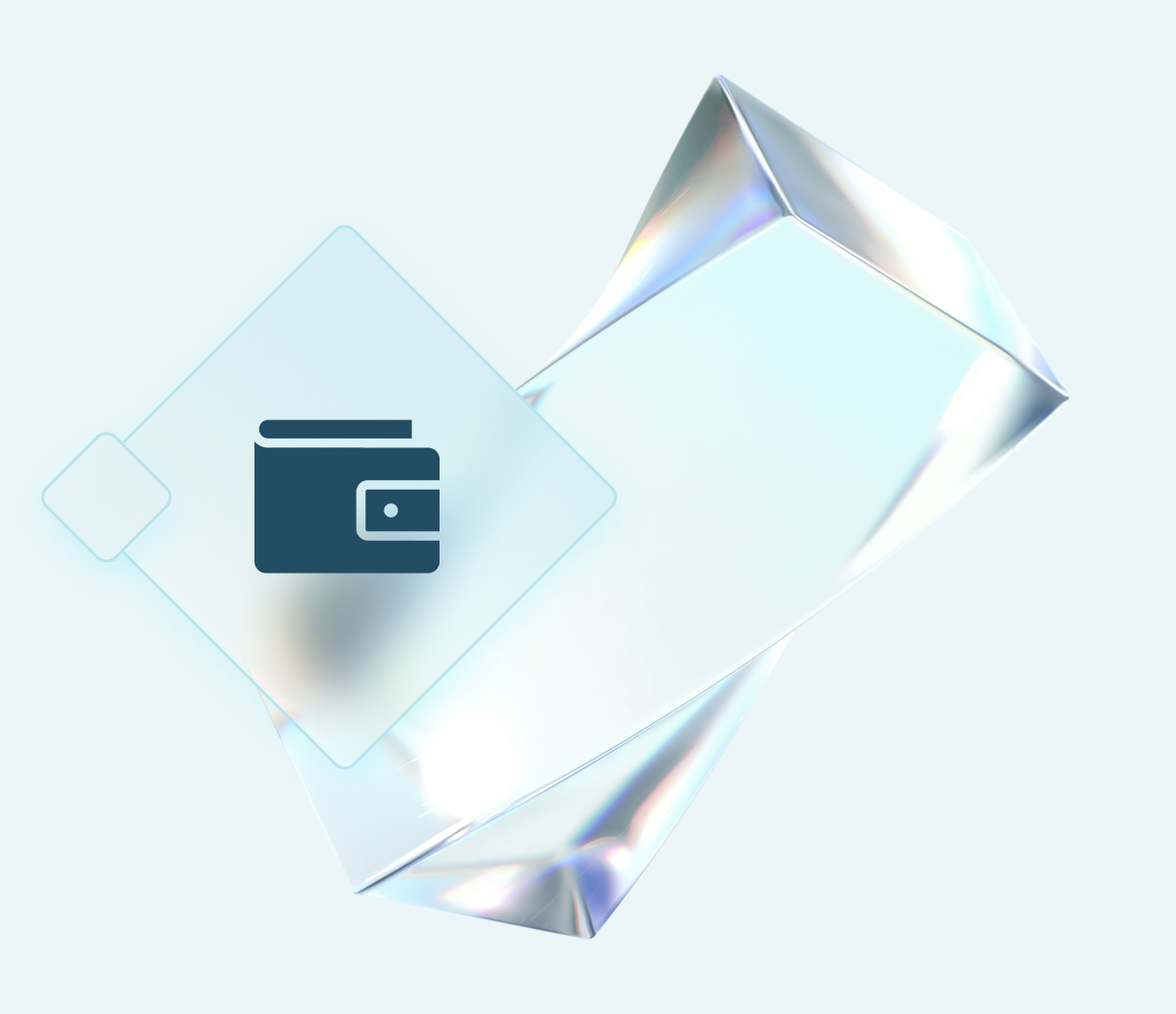 Our Security Partners
Together with Fireblocks, we have built a robust private key and asset protection system thanks to their custody solutions. The private keys of our customers and the assets are protected with a Multi-Party Computation (MPC) system that prevents digital thieves from accessing the valuable keys and assets. 

While we do not hold the assets in our possession, Fireblocks keeps them secure in a system where there are multiple rules of protection for access entries and keeps them away from being transferred to anyplace else by anybody.
To keep our platform safe and secure as well as our community, we have partnered with Sumsub, a leading Know-Your-Customer (KYC) provider in the industry. With their KYC proccesses, users are able to onboard our app quickly and securely while Sumsub validates our users' information so that we can create a secure environment for everybody.
Security Resources
If you'd like to explore more about security topics, feel free to check our security articles below.
---
Metavest App is live!
The number of Metavest users and assets under custody is compounding. Download Metavest App and join for limitless financial opportunities now!