Buy BiLira without all the fuss
Trade BiLira with confidence using Metavest. Buy and sell quickly and simply.
Why buy Bilira (TRYB)?
TRYB is a digital asset designed to provide a convenient and secure way for individuals and businesses to transact in Turkish lira. As a stablecoin, TRYB offers a range of unique benefits that make it an attractive investment opportunity.
Transact in Turkish Lira:

TRYB provides a convenient and secure way for individuals and businesses to transact in Turkish lira without the volatility of traditional cryptocurrencies.

Stability and Reliability:

TRYB is designed to maintain a 1:1 peg with the Turkish lira, providing stability and reliability in transactions.

Fast and Affordable:

TRYB transactions are fast and affordable, making it an ideal choice for individuals and businesses looking to transact in Turkish lira.

Decentralized and Secure:

TRYB is built on a decentralized blockchain network, offering security and privacy in transactions.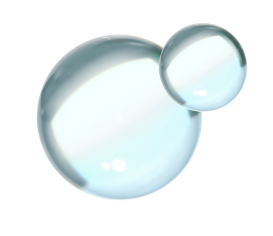 Metavest ile TRYB satın almanın faydaları
Competitive APR rates

Metavest offers some of the most competitive APR rates in the industry, allowing you to earn high returns on your TRYB investment.

Easy swap with DeFi backing

Metavest's easy-to-use platform allows you to easily swap your TRYB for other cryptocurrencies backed by DeFi, giving you more investment options and potential for diversification.

Secure and reliable platform

Metavest prioritizes security and reliability, ensuring that your TRYB investment is safe and protected at all times.

User-friendly interface

Metavest's user-friendly interface makes it easy for anyone to invest in TRYB, regardless of their experience level or technical knowledge.
Swap, the easy way
Effortlessly swap your crypto in seconds
Pick your favorite crypto
Select and type the amount you'd like to swap
You're almost done
Hit the confirm button and you're good to go
Why Metavest? The answer is crystal clear.
Simplified wealth management powered by crypto
Buy & Sell

Browse through crypto market and manage your portfolio

Swap

Quickly swap between your favorite crypto assets

Invest

Invest with competitive rates backed by DeFi and crypto hedge funds

Earn

Earn special prizes to grow your portfolio with regularly updated campaigns & events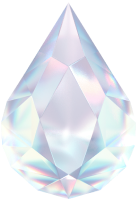 Start trading TRYB now
Download now and start using Metavest App to witness the future of Next-Gen wealth management!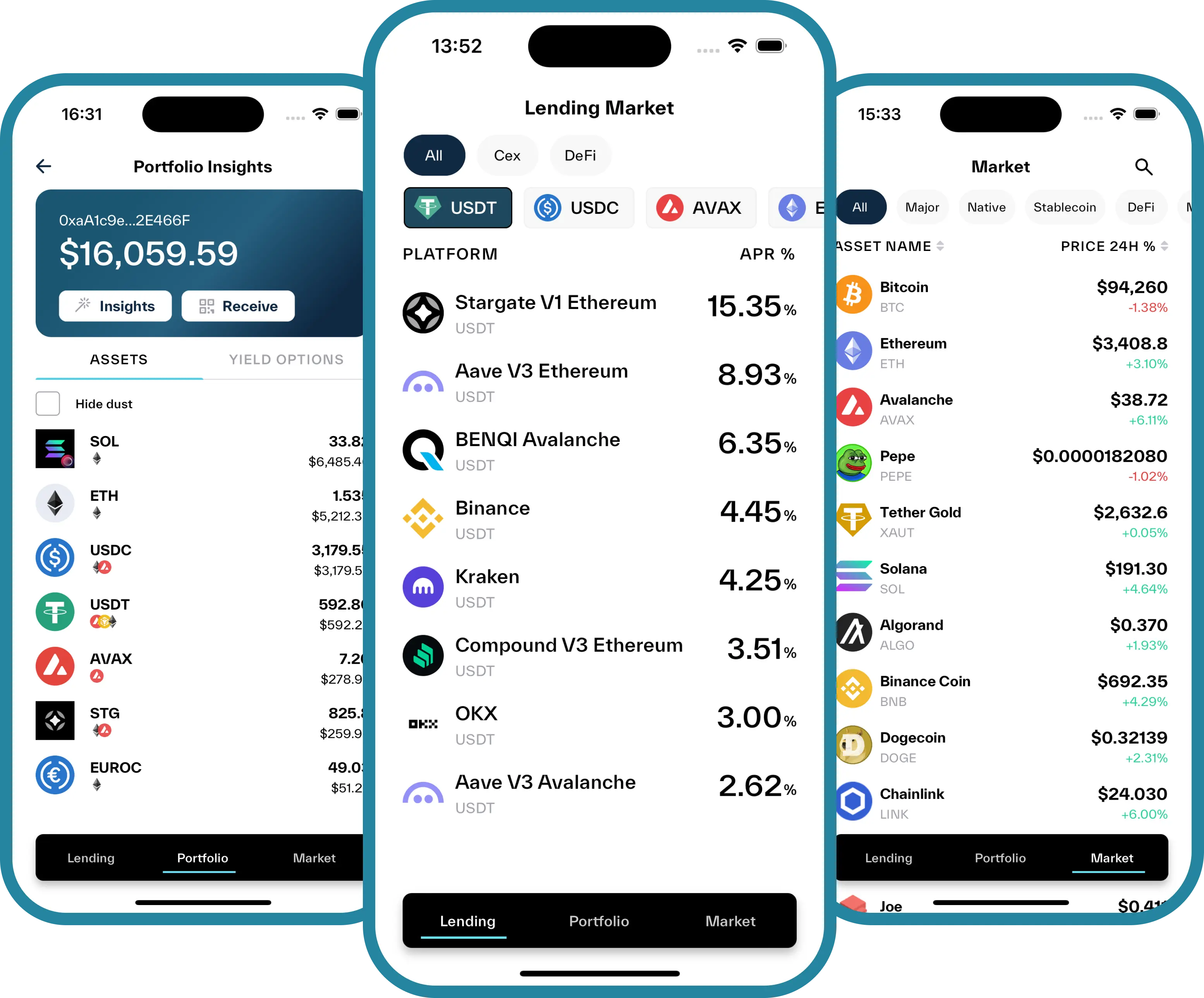 ---
Browse Other Assets