Z Report Genesis Episode: Osman Kuzucu & Akin Yucel
In the new episode of Meta<in>vest Podcast series, our community manager Aybars Dorman hosted one of our teammates Akın Yücel and Osman Kuzucu, one of the important names of the Turkish investment ecosystem.
In our new episode, current news and developments around the world in the field of Web3 and blockchain are discussed.
Some of the topics we covered in the Meta<in>vest Z Report Genesis Episode were as follows:
Russia-Ukraine War, Crypto Donations and Russia Accepts Crypto Payment Methods
Togg signs a strategic partnership agreement with Ava Labs.
Super Bowl marked by cryptocurrency ads, Coinbase crashes.
Twitter launches an official verification mechanism for NFT profile pictures.
US President Biden signed an executive order attempting to create a strategy to regulate the cryptocurrency industry.
The Swiss city of Lugano announced that it will recognize cryptocurrencies as legal tender.
The Ronin Network attack caused a total loss of $625 million.
MakerDAO made a 100 million DAI loan to Huntingdon Valley Bank, a US-based commercial bank.
US Treasury Bans Tornado Cash.
Merge: Ethereum switched to a proof-of-stake algorithm after seven years of planning.
How Terra's UST and LUNA Exploded
Nasdaq launches institutional cryptocurrency custody services.
FTX Bankruptcy and the Plight of the Crypto Market
Watch this week's episode of Meta<in>vest to get detailed information about the agenda and listen to our comments!
Checkout More!
AI Uygulamalarının Kripto İle Kesişimi | Çiğdem Öztabak & Tansel Kaya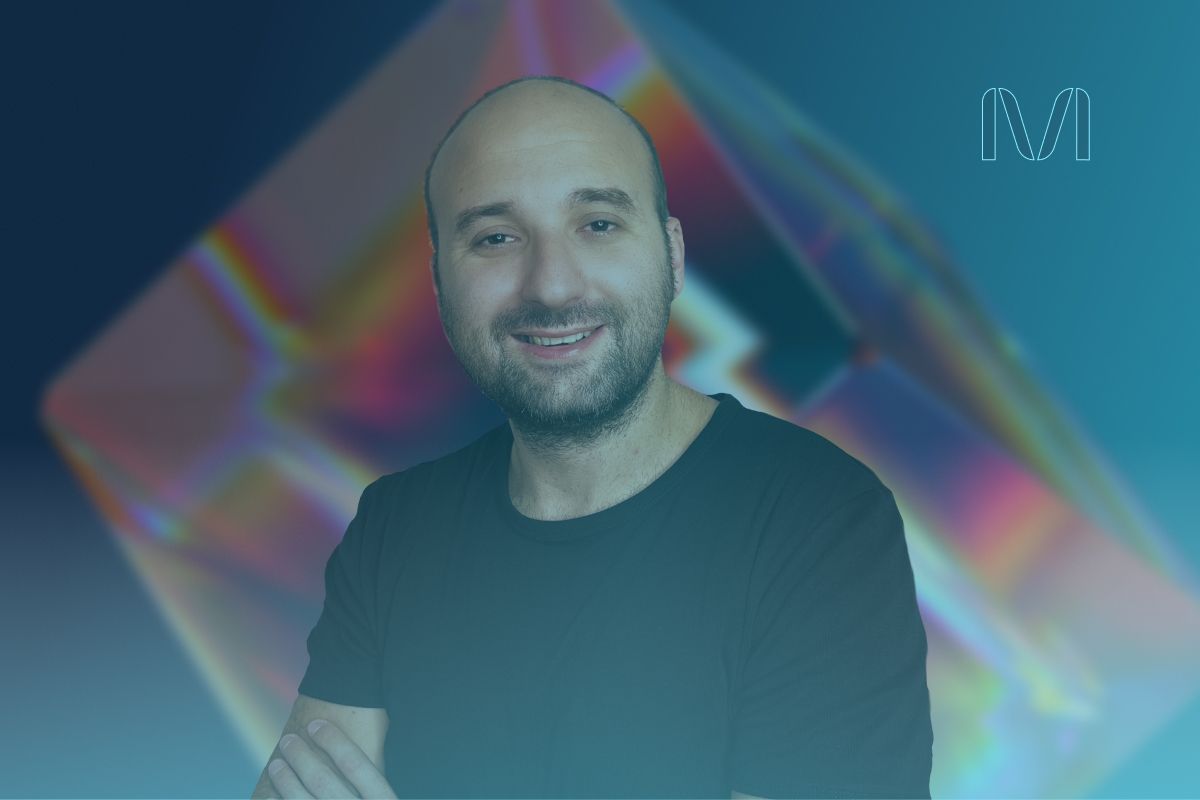 #Bitcoin Evaluation in the Light of Macro Data, Technical Analysis, On-Chain
Blockchain Regulations Insights by Nesibe Kırış