Unlock the Power of Staking
Effortlessly Maximize Your Crypto Holdings: Safe and Secure Staking with Guaranteed Returns with minimal effort.
Why stake & earn with Metavest?
Compounded Interest
Daily Experience accelerated asset growth with interest that's compounded daily, automatically.

Effortless Profits
Simply purchase or transfer assets on Nexo and watch your interest earnings kick in - it's as straightforward as it gets.

Steady Gains
Since the start, our clients have consistently earned interest while maintaining uninterrupted access to their funds.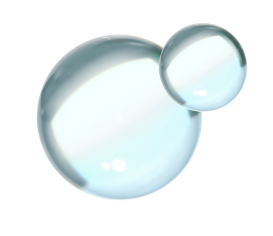 Please select an asset to see staking rates
See, how much you can earn!
Start staking now
Download now and start using Metavest App to witness the future of Next-Gen wealth management!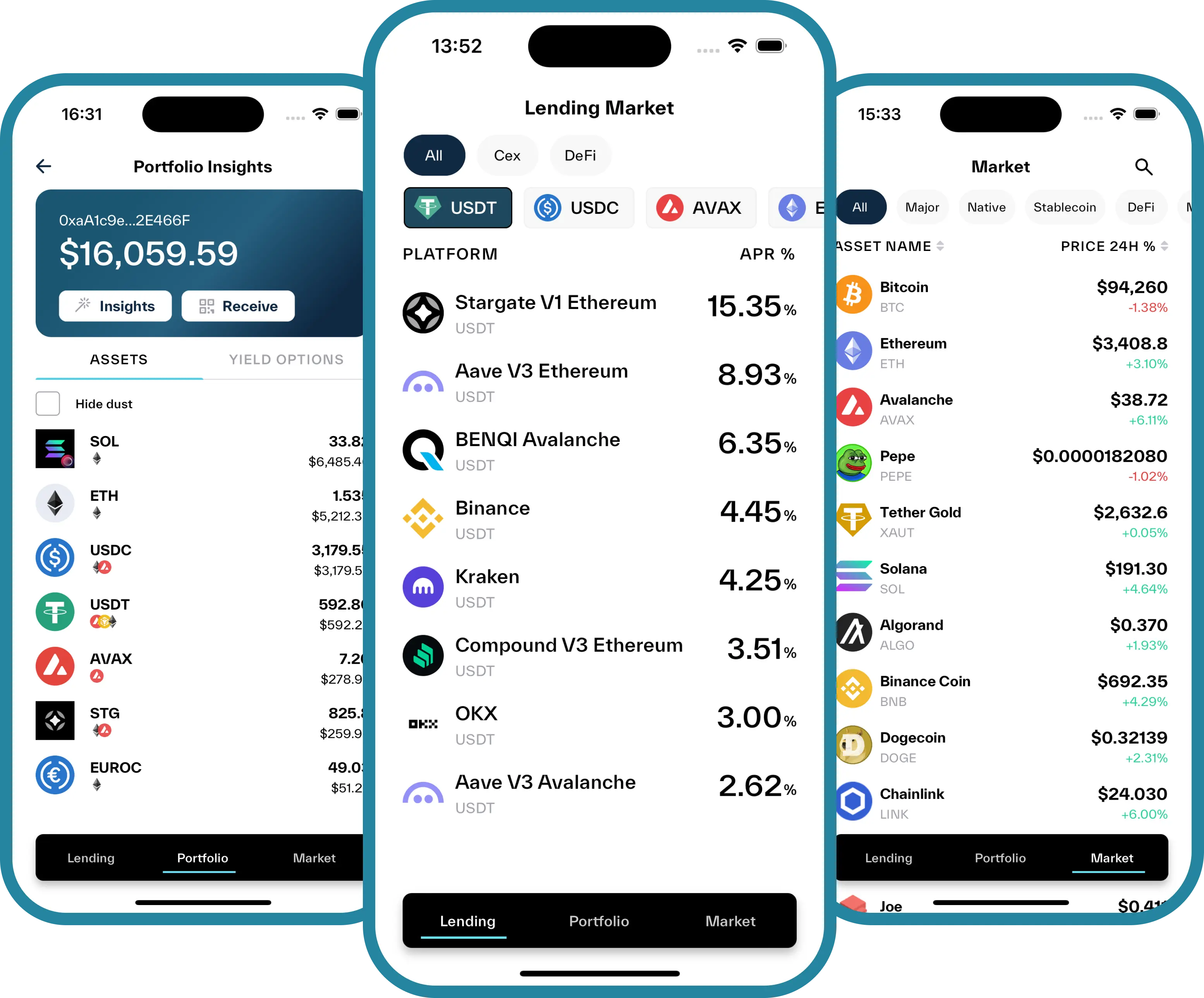 ---
Browse Other Assets