Buy DOGE without all the fuss
Get started with DOGE trading using Metavest. Buy and sell without the fuss.
Why buy Dogecoin (DOGE)?
Dogecoin (DOGE) began as a meme-inspired joke, but has since evolved into a legitimate cryptocurrency with a vibrant and passionate community. Over the years, its unique charm has attracted a wide range of supporters and investors. Here's why you might consider investing in DOGE:
Active Community:

Dogecoin boasts one of the most active and passionate communities in the crypto world. This community often rallies behind charitable causes and other initiatives, showcasing its positive and supportive nature.

High Liquidity:

Due to its popularity, DOGE is listed on most major exchanges and has seen significant trading volumes, ensuring that it maintains high liquidity, making it easier for investors to buy or sell.

Relatively Low Transaction Fees:

One of the attractions of DOGE is its low transaction costs. This makes it suitable for micro-transactions and tipping online, further increasing its use cases.

Cultural Impact:

DOGE has made significant inroads in popular culture, with endorsements from celebrities, appearances in sports events, and even references in TV shows. This wide recognition could play a role in its continued relevance and appeal.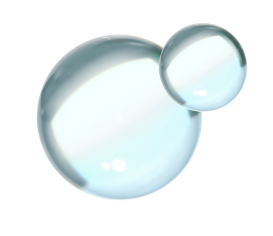 Benefits of buying DOGE with Metavest
Competitive APR rates

Metavest offers some of the most competitive APR rates in the industry, allowing you to earn high returns on your USDC investment.

Easy swap with DeFi backing

Metavest's easy-to-use platform allows you to easily swap your USDC for other cryptocurrencies backed by DeFi, giving you more investment options and potential for diversification.

Secure and reliable platform

Metavest prioritizes security and reliability, ensuring that your USDC investment is safe and protected at all times.

User-friendly interface

Metavest's user-friendly interface makes it easy for anyone to invest in USDC, regardless of their experience level or technical knowledge.
Swap, the easy way
Effortlessly swap your crypto in seconds
Pick your favorite crypto
Select and type the amount you'd like to swap
You're almost done
Hit the confirm button and you're good to go
Why Metavest? The answer is crystal clear.
Simplified wealth management powered by crypto
Buy & Sell

Browse through crypto market and manage your portfolio

Swap

Quickly swap between your favorite crypto assets

Invest

Invest with competitive rates backed by DeFi and crypto hedge funds

Earn

Earn special prizes to grow your portfolio with regularly updated campaigns & events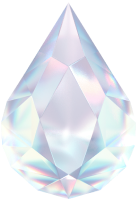 Dogecoin
Your go-to resource for understanding Dogecoin (DOGE). Explore articles that break down their significance in the crypto landscape. Get informed and stay ahead in the world of crypto.
Start trading DOGE now
Download now and start using Metavest App to witness the future of Next-Gen wealth management!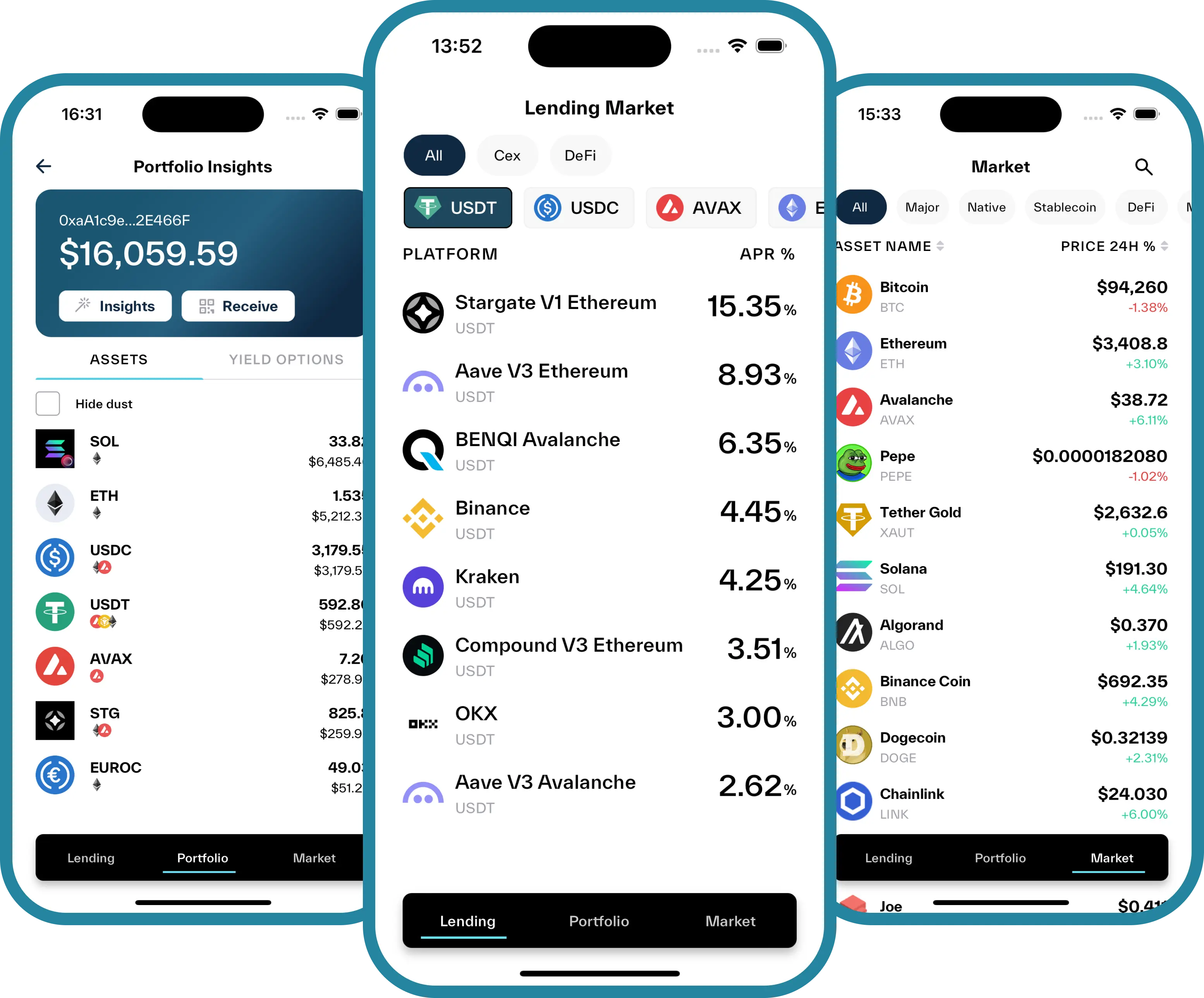 ---
Browse Other Assets