Buy AAVE without all the fuss
Get started with AAVE trading using Metavest. Buy and sell without the fuss.
Why buy Aave (AAVE)?
Aave (AAVE) is not just another cryptocurrency; it's the heart of one of the most innovative decentralized finance (DeFi) platforms. With a focus on lending and borrowing, Aave aims to redefine finance for the modern age. If you're looking to dive into the vibrant world of DeFi, here are four reasons why AAVE might be an excellent investment choice:
Pioneering DeFi Protocols:

Aave has been at the forefront of the DeFi movement, introducing unique features like flash loans, which allow for borrowing without collateral for a brief moment.

Versatile Interest Rate Models:

Aave offers both stable and variable interest rates, providing flexibility to lenders and borrowers, thereby catering to a wide range of financial needs.

Robust Security Measures:

The platform prioritizes its users' security, having undergone multiple audits and continuously implementing the latest cryptographic techniques to ensure funds are safeguarded.

Governance & Upgrades:

AAVE tokens empower the community by allowing them to vote on protocol upgrades and changes, promoting a decentralized and user-centric approach to platform evolution.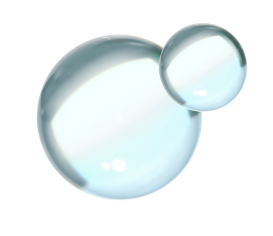 Benefits of buying AAVE with Metavest
Competitive APR rates

Metavest offers some of the most competitive APR rates in the industry, allowing you to earn high returns on your USDC investment.

Easy swap with DeFi backing

Metavest's easy-to-use platform allows you to easily swap your USDC for other cryptocurrencies backed by DeFi, giving you more investment options and potential for diversification.

Secure and reliable platform

Metavest prioritizes security and reliability, ensuring that your USDC investment is safe and protected at all times.

User-friendly interface

Metavest's user-friendly interface makes it easy for anyone to invest in USDC, regardless of their experience level or technical knowledge.
Swap, the easy way
Effortlessly swap your crypto in seconds
Pick your favorite crypto
Select and type the amount you'd like to swap
You're almost done
Hit the confirm button and you're good to go
Why Metavest? The answer is crystal clear.
Simplified wealth management powered by crypto
Buy & Sell

Browse through crypto market and manage your portfolio

Swap

Quickly swap between your favorite crypto assets

Invest

Invest with competitive rates backed by DeFi and crypto hedge funds

Earn

Earn special prizes to grow your portfolio with regularly updated campaigns & events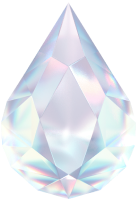 Aave
Your go-to resource for understanding Aave (AAVE). Explore articles that break down their significance in the crypto landscape. Get informed and stay ahead in the world of crypto.
Start trading AAVE now
Download now and start using Metavest App to witness the future of Next-Gen wealth management!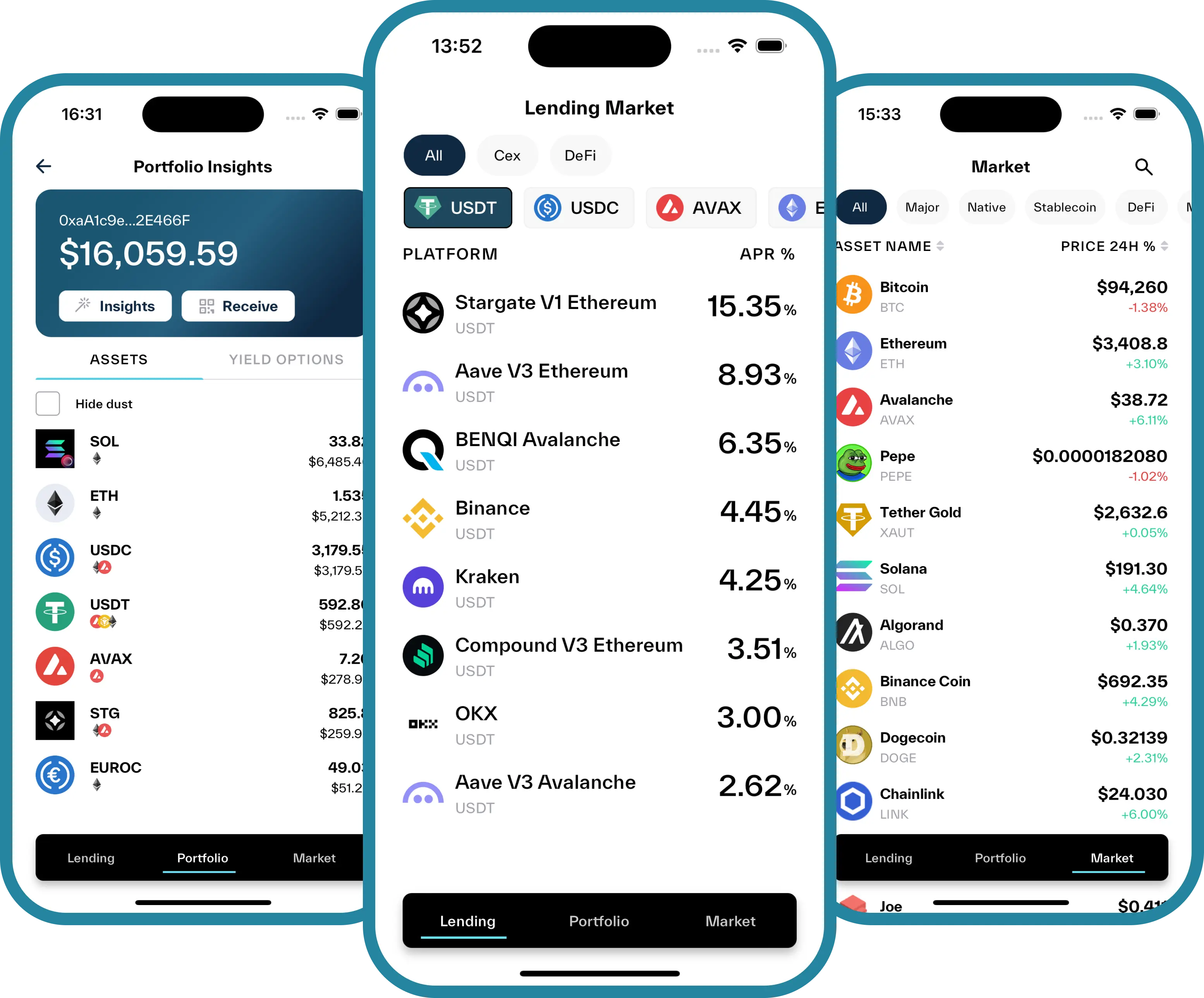 ---
Browse Other Assets