Future of Investing
Effortless way of investing with crypto.
Join the world of Next-Gen wealth management with Metavest.
Scan to download the Metavest App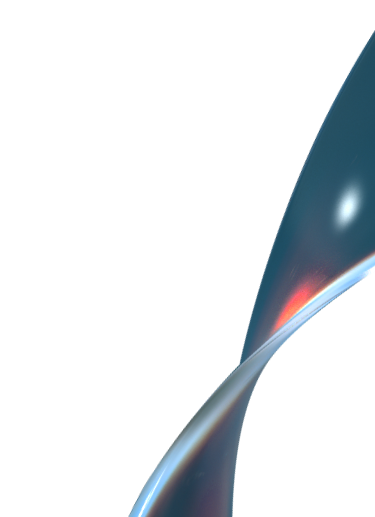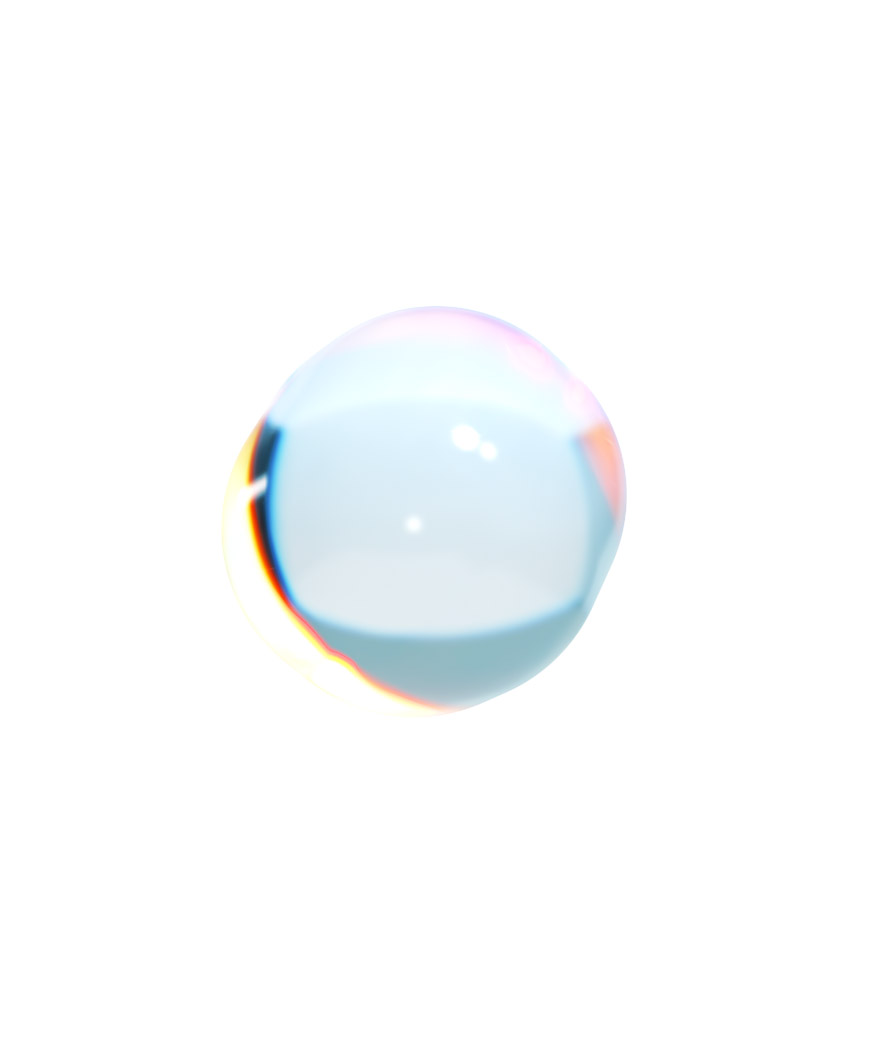 Earn crypto
without the headache
Investing with Metavest is as simple as posting a tweet. We take care of the complex technichalities in the background while you focus on making the best financial decisions.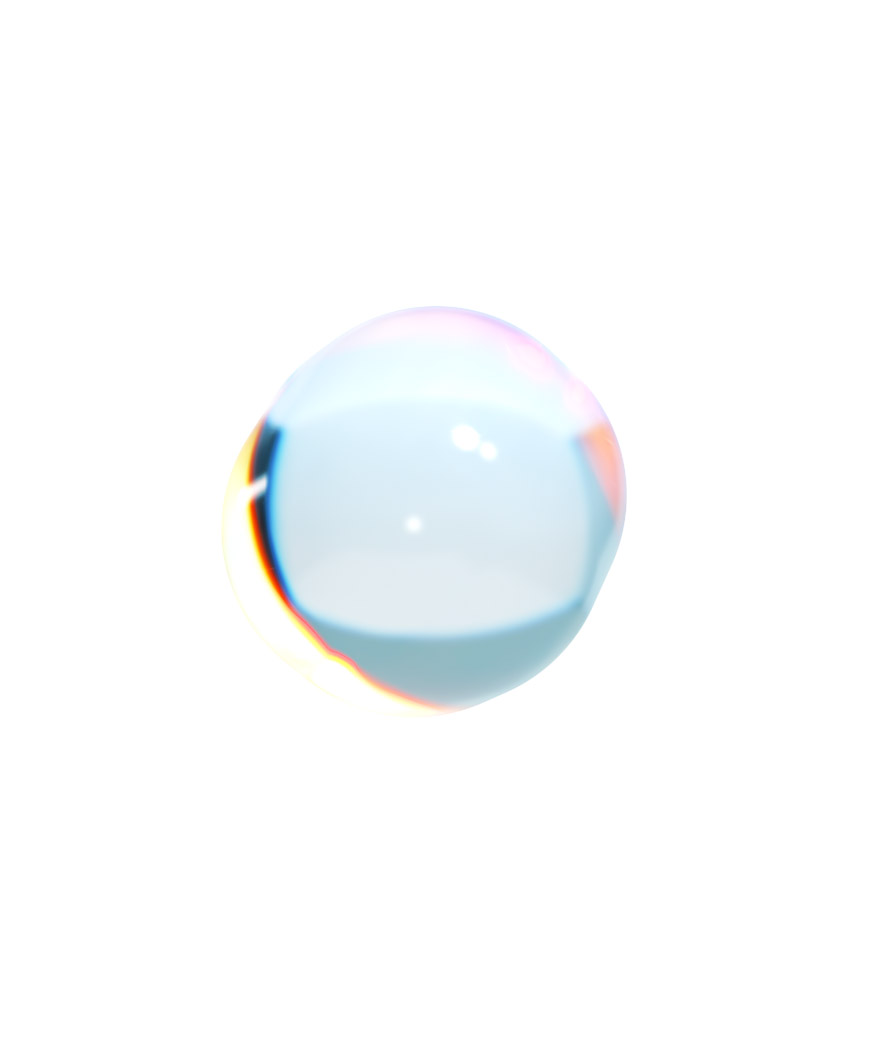 Highest interest rates made possible by MVST
Invest in crypto indexes and actively managed funds
Transfer to your local bank at any time
Banking, boosted by blockchain
Future of economy is decentralized. Compund your money with ease with our community driven utility token MVST.
Let us find the best opportunities in the crypto market and utilize them exclusively for you

Boost your rewards by combining fixed income products and wealth management tools with the MVST Token.

Stay ahead of the trends in the market with our community channels, newsletters, and educational content
Security is tight here
Your money is protected with the most advanced tech around.
Battle-tested Architecture

MPC-powered custody solution partners

Data Protection

Granular access control with leakproof security infrastructure

Secure by Design

Bio-protection and 2FA to tighten up your account's security

Built-in Risk Management Algorithms

Anomaly detection algorithms and continuous fine-tuning of our team protects our treasury from unforeseen market developments.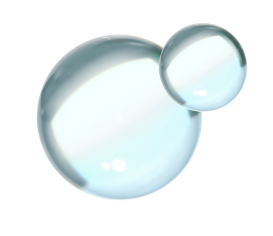 So, how much will you earn?
Investing without borders and limits with
Metavest
From Local to Global

Fiat on/off ramp has never been easier with multiple local stablecoin integrations.

Entry Barriers Eliminated

Access to renowned private funds with high minimum investment tresholds from anywhere without any limits.

Low Rates? No Problem

Beat inflation and low rates of your local bank with Metavest's top of the notch passive income products in both stablecoins and cryptocurrencies
The best is yet to come...
Q3 2022Public Launch

Following public launch, swap, local bank integrations and first wealth management products will be available

Q4 2022Getting Ready to Scale

Getting our infrastructure ready to scale and enhancing and maintaining of the security protocols against fraud

Q1 2023ICO

Offering our utility token to masses with ICO. Stay tuned for further details regarding the exact date and platform of the ICO.
---
Metavest App is live!
Metavest's current number of users and assets under custody are growing in an exponential fashion. Be a part of the diverse Metavest community and experience the future of finance firsthand with us today. Download Metavest App and sign up to access limitless financial opportunities right away!
Download Now! →
Partners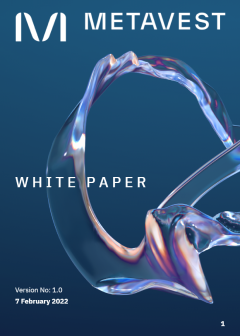 For detailed information
Whitepaper Presentation 1.0